So, I got some minis through eBay. I'm now left with a few questions. Namely, what the hell are they, and which should I paint next?
First, I'll lead off with the ones I've actually identified.
Metal Magic Miniatures, early nineties. Here we have an unusually hairy hunchback, an oriental explorer, a ratcatcher, and a pirate.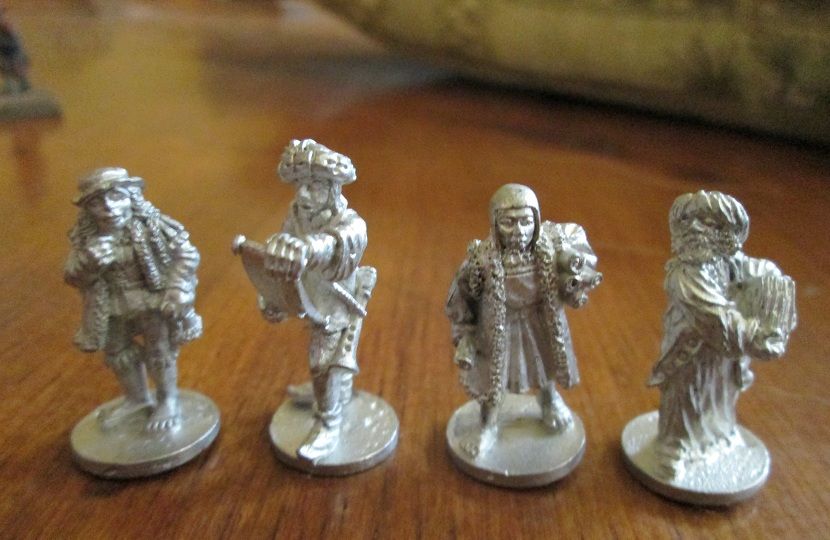 Also from Metal Magic. A dandy, a herald, and two wizards (one bearing scrolls, the other a large book).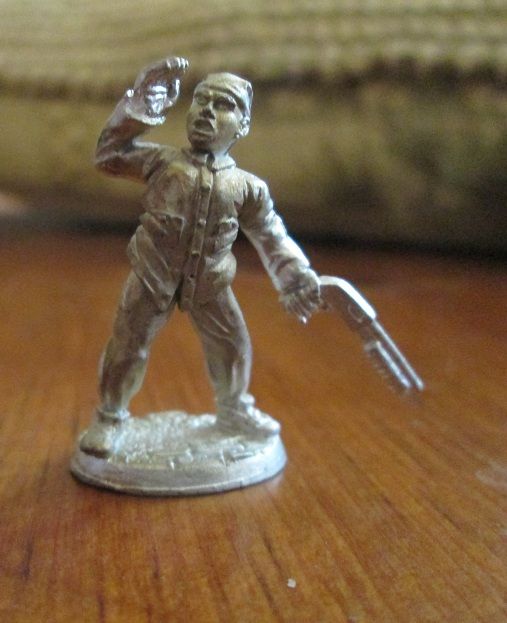 Appears to be some sort of youth with a shotgun and a bandana. Bottom of the mini says it's from Ral Partha.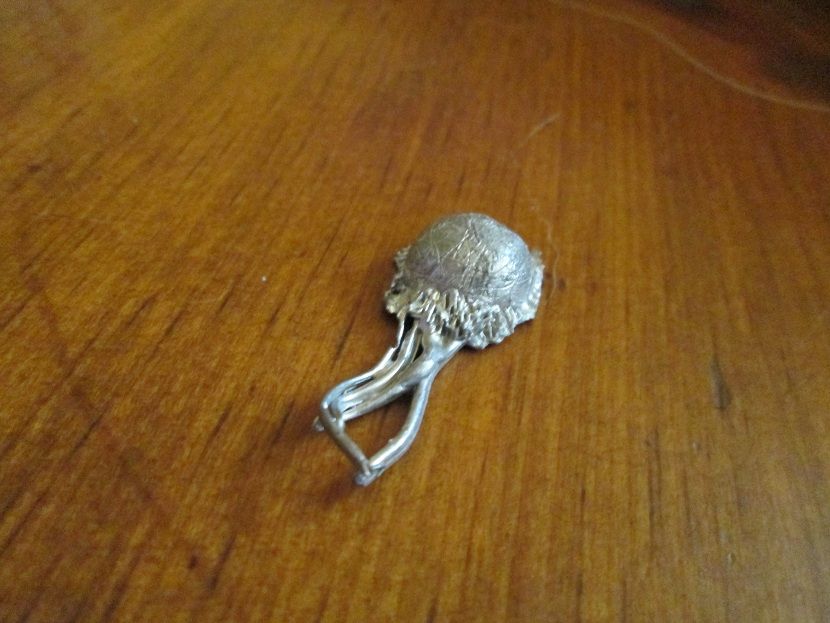 I
think
this is some sort of Shoggoth, but I'm not sure. Looks cool, though.
Couple shots of this guy. Bottom of the mini appears to say RM, so I'm guessing he's Reaper work. Unfortunately, I can't seem to find him with figure finder.
The rest came to me already painted, but I'm still curious as to where a couple of them came from.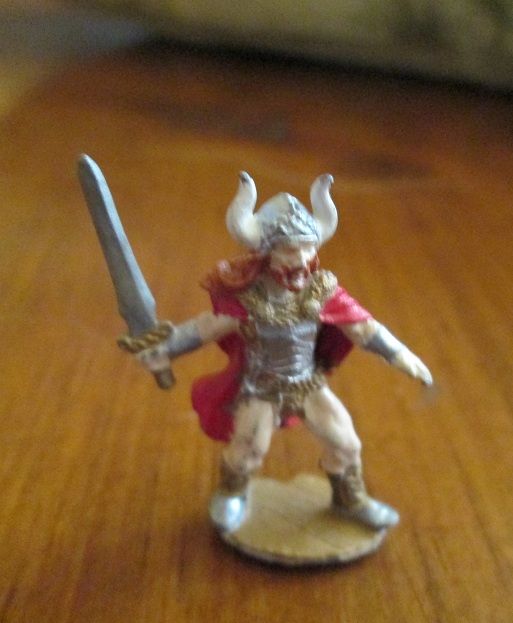 Some sort of viking with a sword. Says Ral Partha on the bottom, but I couldn't find him via Google Searches for "Ral Partha Viking" or "Ral Partha horned helmet."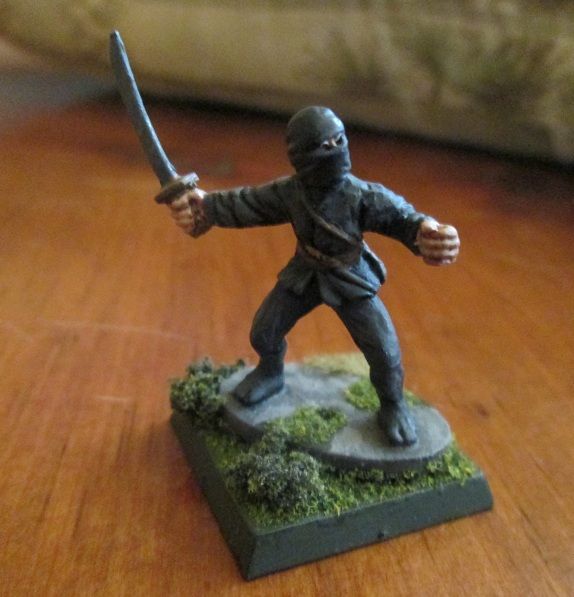 Painted ninja that I will likely rebase at some point (when I get to actually doing fansy basing).
Also got an executioner and fat adventurer, but they were already painted, and I was able to find them in the Metal Magic catalog.