Ok, I'm taking a break from painting to practice some sculpting. I thought this might be fun. Here's how to make a wire-framed tree. Don't worry- trees are very forgiving.
For this project, I used: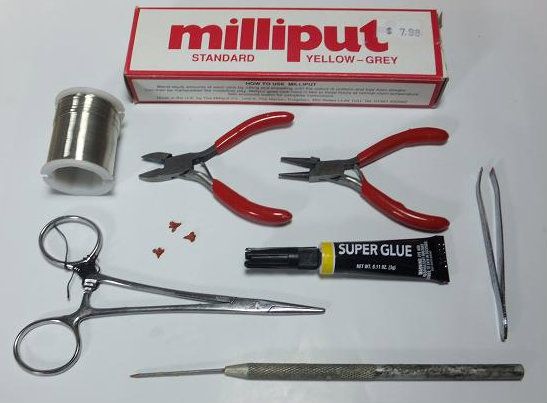 The tool at the bottom is just a standard ceramics pin tool. The wire is 24 gauge craft wire.
The first step is to make the wire armature. .
I started with a loop of wire about 7 inches long, folded it in half and then twisted it while holding it with the clamp.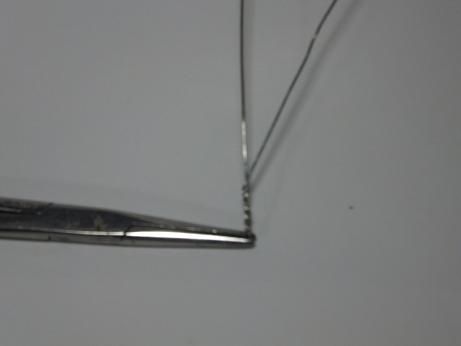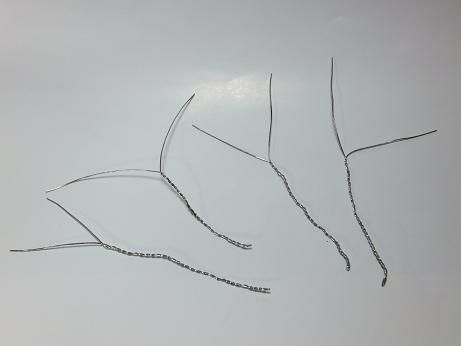 Do this until you have 4 or 5 loopies. This is the point where you can decide what the mood of your tree will be. A maple is a stand-up straightforward tree, so no fancy bending needed. (this will make sense, soon, I promise) For this tree I started with 4 loopies and realized I needed a 5th.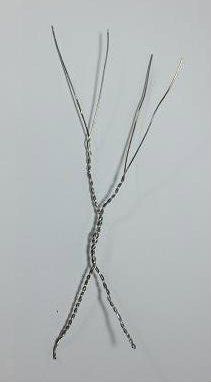 Next, I twisted 2 loopies together in the middle. The top will be branches, the bottom roots. More soon...