Well one from Indiegogo here
the
Gladio Dwarf
project is to create a 28mm roman inspired Dwarf Gladiator fantasy football team
The Story behind the project…
I am an avid gamer and miniature collector, and always wanted to have my unique and limited set of miniatures. Always looking to have something special to use in my games,
So I have decided to do so and this first personal project was born.
The Miniatures
I wanted a unique team, with character and full of details. So I have contacted a very good friend that is a master in sculpting and we draw some concepts to start.
The miniatures evolved both in our minds and in reality, and as they evolved we added new ideas and options. In the end there will be a minimum of 11 different figures, all scaled for the most popular Fantasy Football games. And depending on findings we will do even more. This will be something unique, and limited to only 250 teams, then the molds for them will be destroyed. All the teams will come either with a numbered and signed certificate or also depending on funding with a unique numbered metal coin.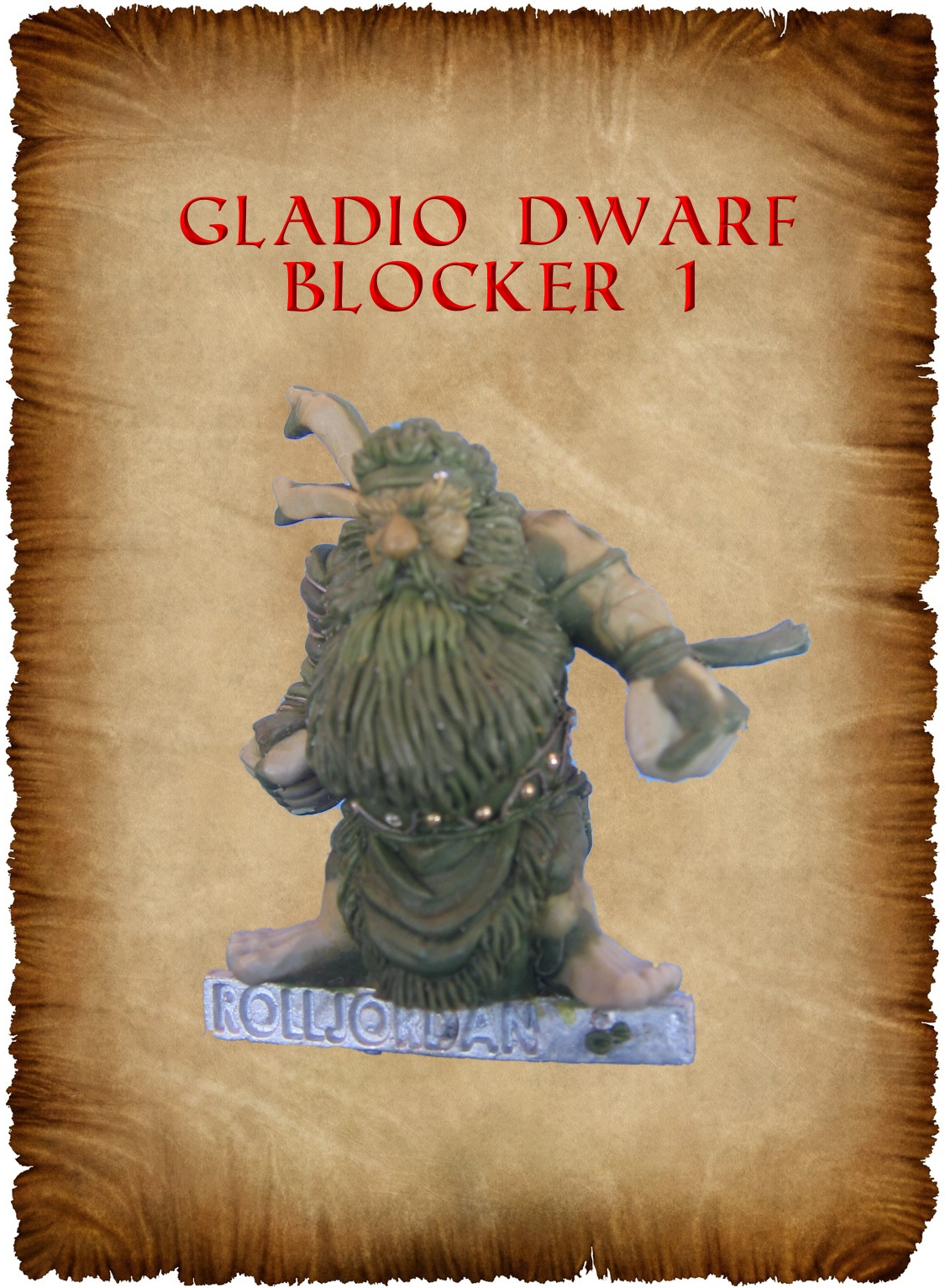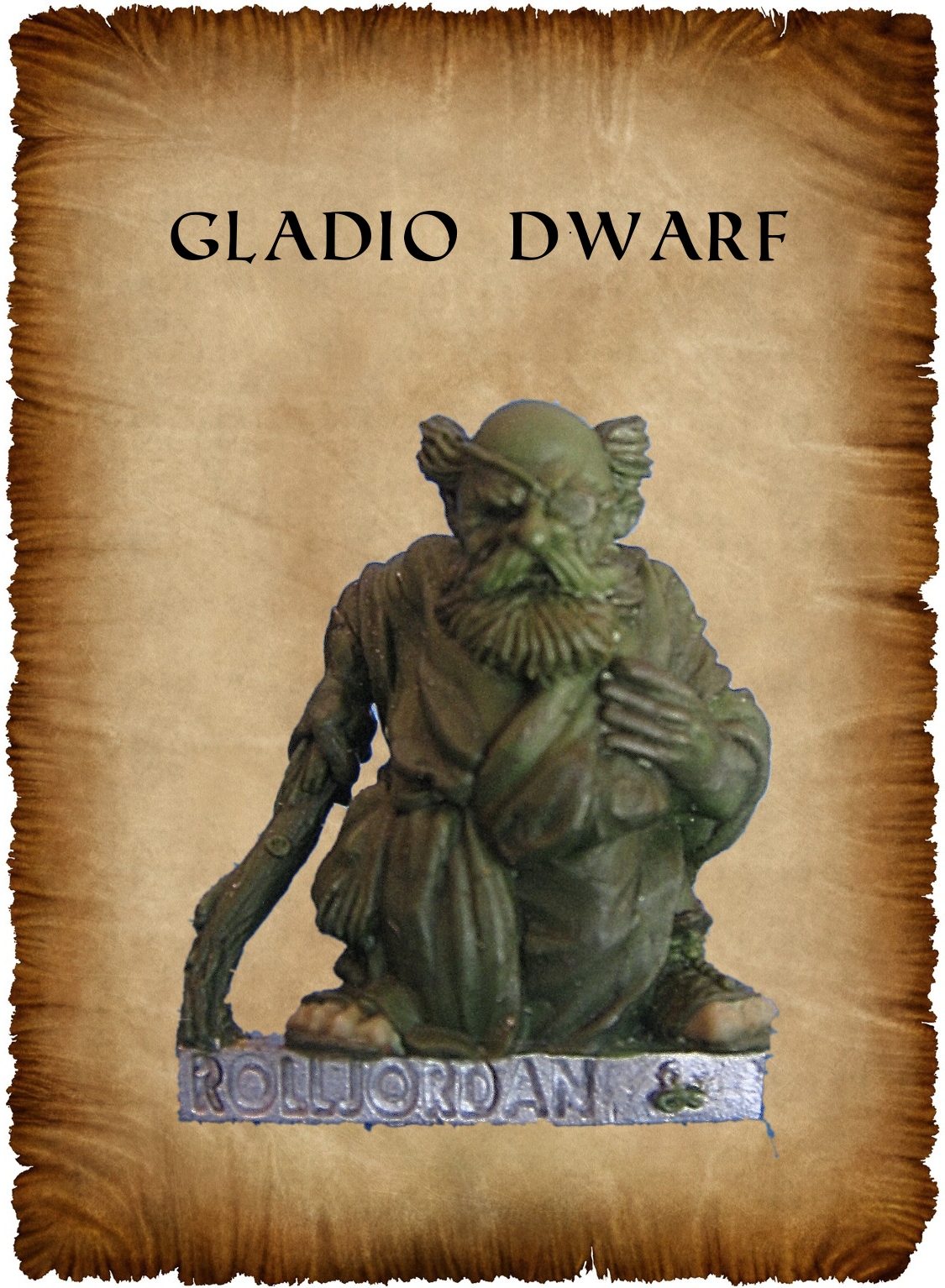 so far so interesting
however there has just been a KS project by a different company to make 28mm roman dwarf gladiator fantasy football players,
Dwarf Gladiators KS
my first thought was these seem unhapplily close, but the second indiegogo project does seem to have been in progress before the KS project launched so on reflection it's probably just two people with the same idea on opposite sides of the world..... what do the posters here think